We're developing this interactive archive on everyday culture in the GDR.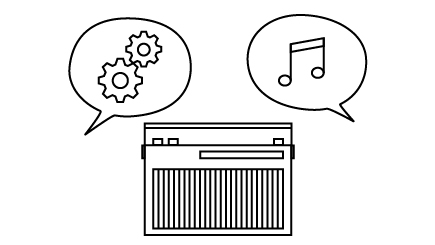 We're interested in your personal experiences and memories. What do you associate with the objects in our collection? Share your stories with us and contribute to the development of knowledge on the theme of everyday culture in the GDR!
Need inspiration? Browse through our theme worlds.
Click through the objects and stories in a theme world. You can also filter the content to find what you're seeking more quickly. Go to "Search" and choose as many criteria as you like to narrow down your search.
Contribute a story, upload an image and you're done!
Upload your story on our platform and share your images. Before starting, create a free account in just a few steps. If you don't wish to do that, continue as a guest. After checking and approving your story, we will place your input online.
Any questions?